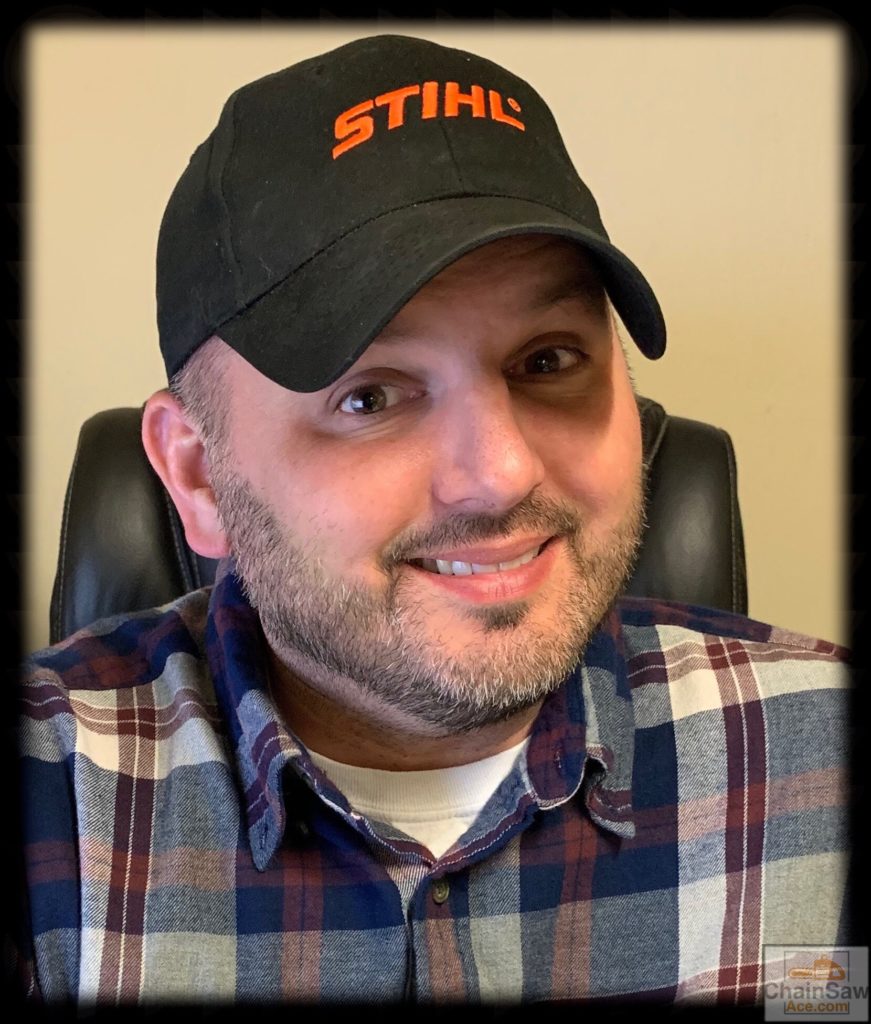 I sincerely want to thank you for visiting us here at ChainSawAce.com
We provide advice, tips and how to's on chainsaws and related power equipment.  If you browse our pages you will probably find what information you are seeking.
If you do not find what you need, drop a comment on a post and we will do our best to help you out.
Thanks again for checking us out.
Have a great day and be safe out there!