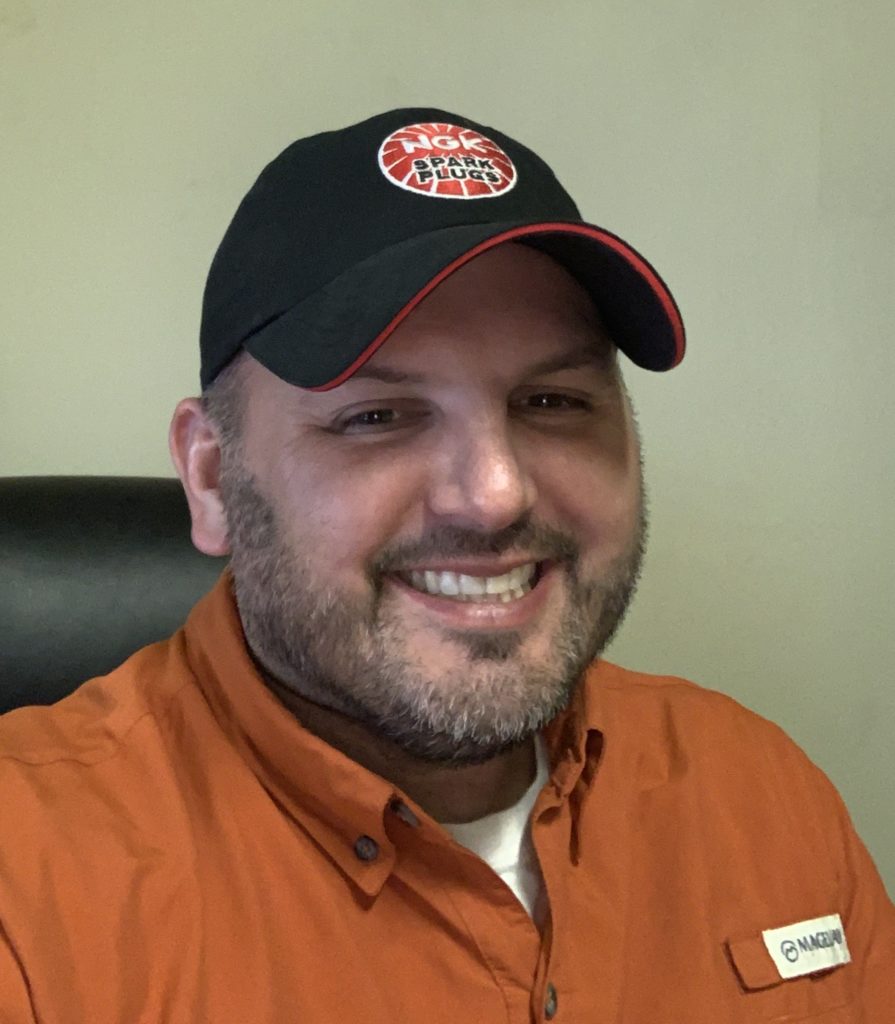 Hello, My Name is Steven R, and I'm here to help!
My family has been in the chainsaw and outdoor power equipment business for over 35 years. We are as qualified as anyone when it comes to tips, and how-to's on operating, maintaining, and repairing chainsaws and other power equipment such as but not limited to lawnmowers and trimmers.
ChainsawAce.com is where I share information about chainsaws, chainsaw accessories, and power equipment. I will be providing tips and how-tos on topics such as repairs, solutions to common problems, and some operating techniques. I will also be recommending equipment and gear that I find to be the best.
I hope that you find the information that you are seeking.
Remember to always follow the recommended safety information and instructions listed in the operator's manuals of the equipment that you are using.
Were here to help you get the job done. Daylight is waisting. Let's get it!